About us
Rote Meile Mannheim
The Red Mile Mannheim is located in the Lupin Street in Neckarstadt-West.
With more than 13 sexy women experience your erotic adventure in Mannheim. Because we want to satisfy our tenants and their guests always, we always pay attention to hygiene, cleanliness and fairness. All working with us ladies act on an independent basis and can thereby determine their likes and dislikes himself. Check out without time pressure and without any obligation, the ladies present in our house.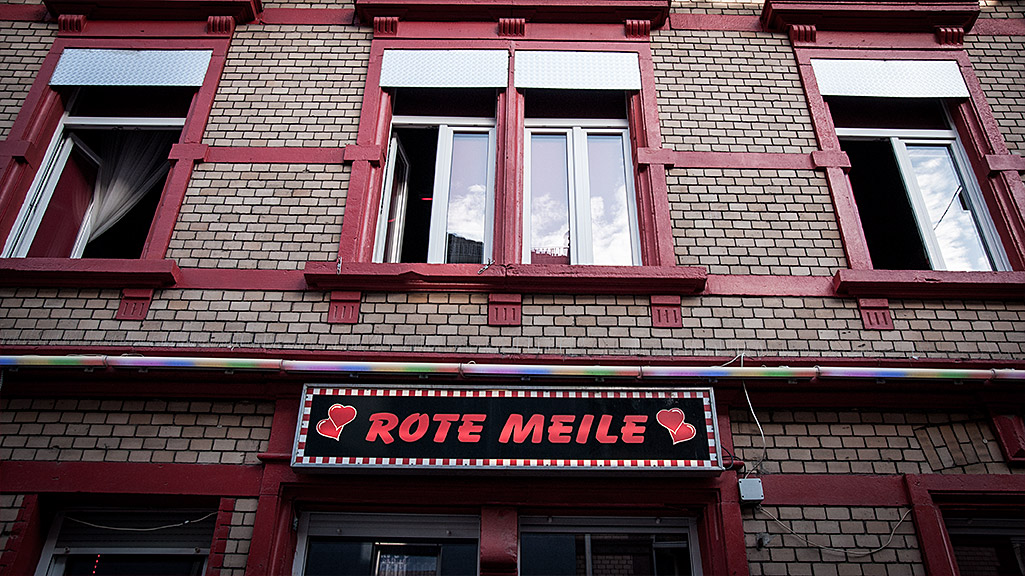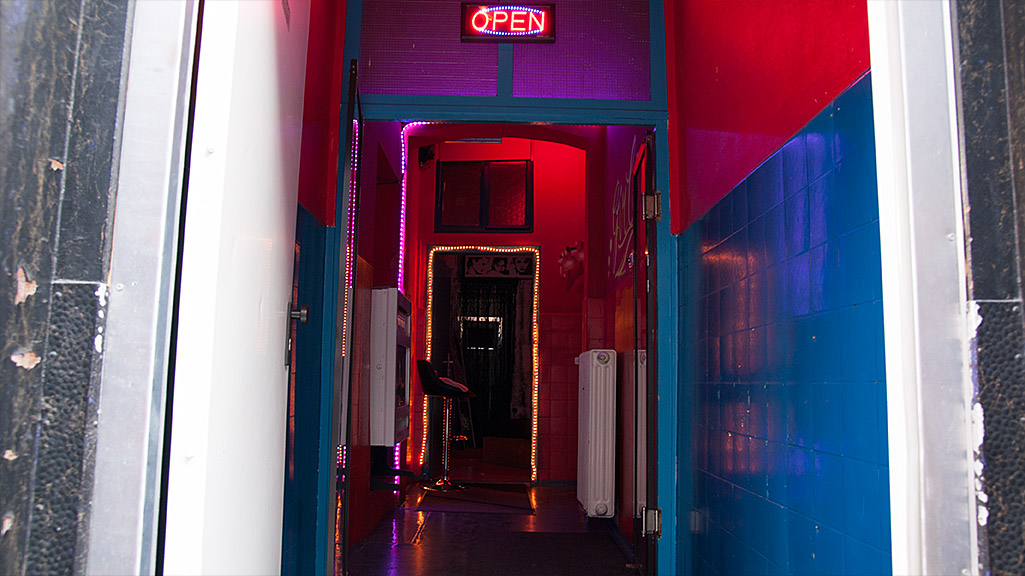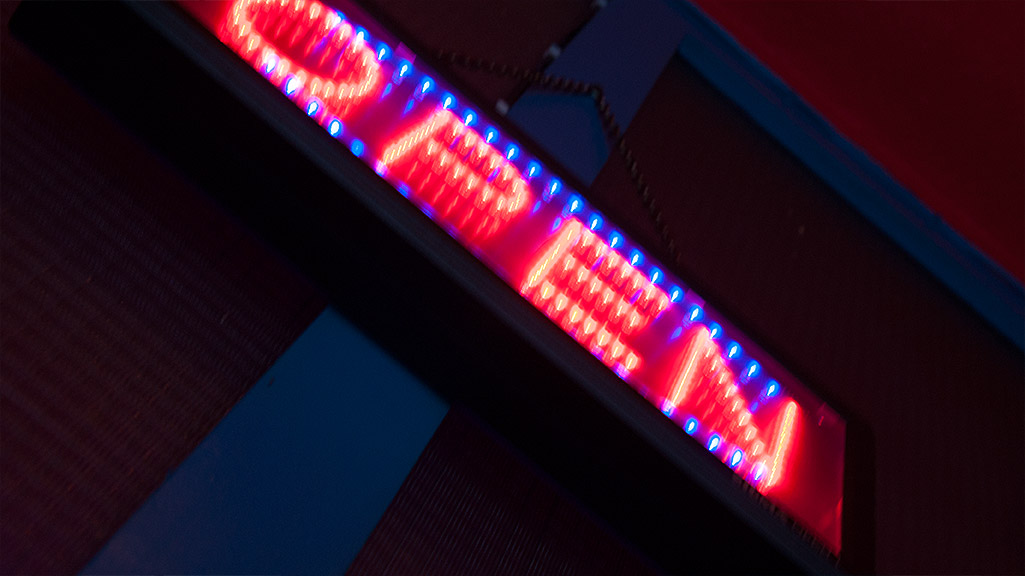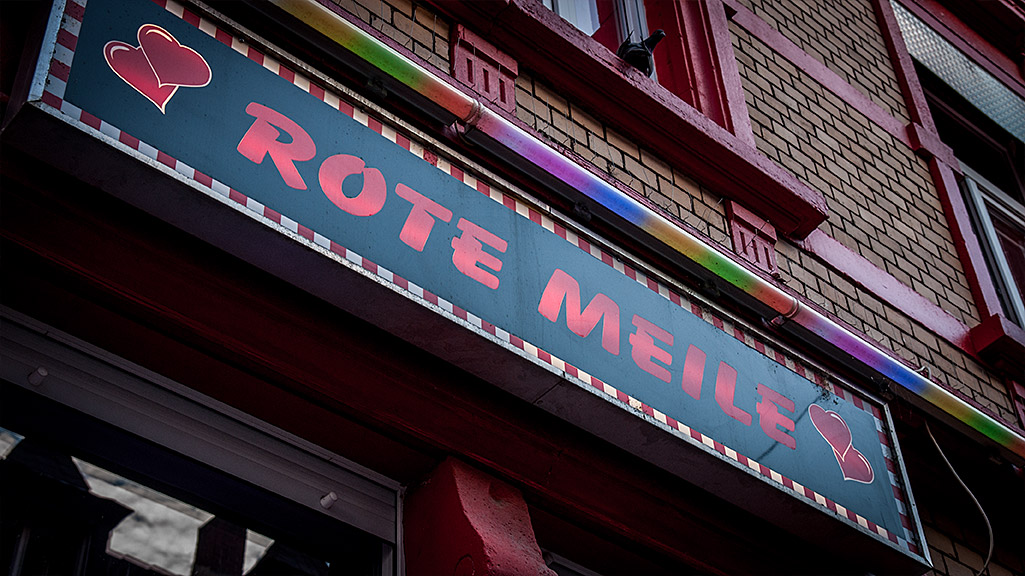 With us you will find relaxation and wellbeing
Contact
---
0163 723 15 63
0621 72 49 26 12
Driving
---
Rote Meile Mannheim
Lupinenstr. 8a
68169 Mannheim
Opening times
---
Monday-Thursday - 10Uhr-04Uhr
Friday-Sunday - 10Uhr-06Uhr
Cute Girls pamper around the clock.
Rental
Rote Meile Mannheim
As you can read here on the website, is Mannheim center of the Rhein-Neckar region, with more than 2 million residents. Every day, many men our house.
Your earning potential is therefore also correspondingly high!
With us you can expect:
neat, casual atmosphere
good customer frequency (men pay no cover charge)
fixed daily rent for fair prices
safe, attractive and clean working conditions
free organization of working time within fixed opening times
Daily building and housekeeping
complimentary breakfast and coffee
free Wi-Fi
For more information you can send us a day at the following number 0163 723 15 63 or 0621 72 49 26 12 reach.